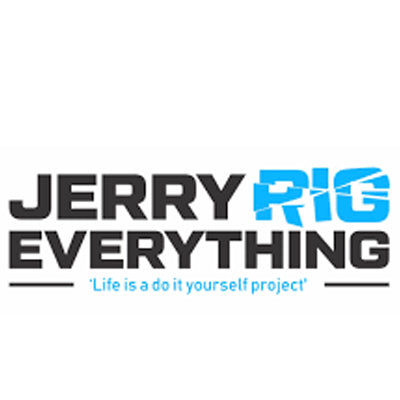 Woah, that's pretty cool. And impressive that you have so many guides for so many phones and tablets.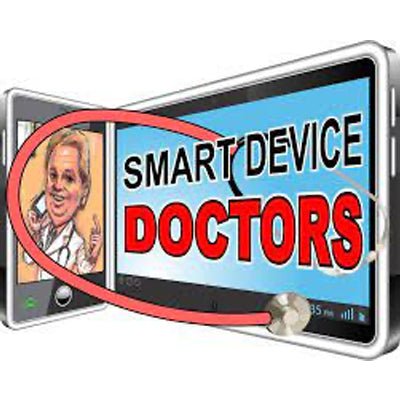 This is the first time I've seen this and it does smoke the Screwmat [brand name of competitor]. Your design is awesome ....  I have 4 shops and my own school that I train techs at. This is a great product for both seasoned technicians and those new to the repair business.
— Bill Jullian (CEO of Smart Device Doctors)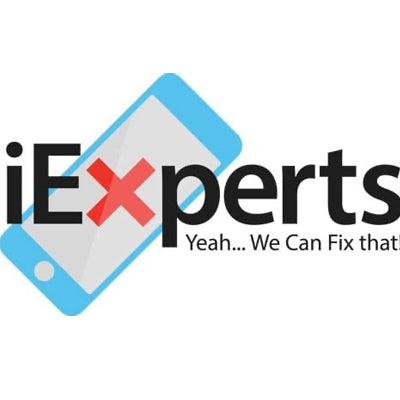 Hi Phillip, just wanted to say as a previous repair technician, Repair X I can already tell is an awesome product as I've used products like it in the past. It's a total must for repair shops everywhere - hate having to get down on the ground and find those tiny screws!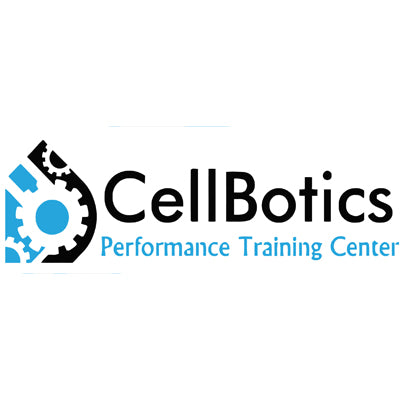 Yes, I do know your product very well, I actually purchased your largest kit to show to my students when they leave as an option for people who still feel insecure about repair. I really love your product...  for someone new to the industry it can be very valuable. I often bring up your site to show your products.
— Nicole Russell (President of Cellbotics repair Training school)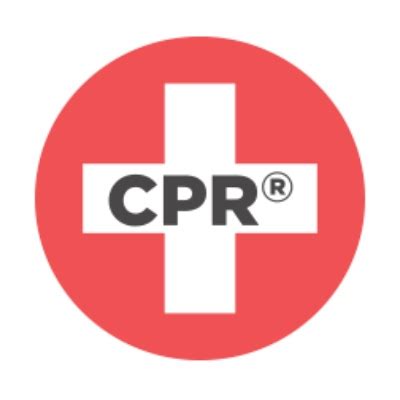 I've noticed one of the biggest things for a technician is screw placement when it comes to taking apart devices, the larger ones especially... Anything honestly that would help repair technicians on a day to day or especially train new technicians with our company... That sounds like a great idea, a huge incentive to repair shops, and an incredible learning initiative for new technicians.
— Sean Swift - Former CPR Branch Manager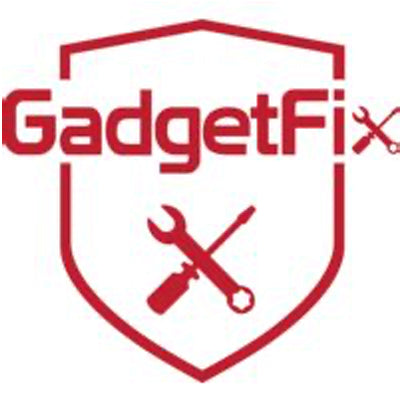 I'm still very much in having a technical System that helps new and old technicians train or organize their work areas... I wouldn't mind buying them for our 6 stores right now :)
— KC Kelly (GadgetFix, Rocketprenuer)