How to avoid being scammed when buying used electrics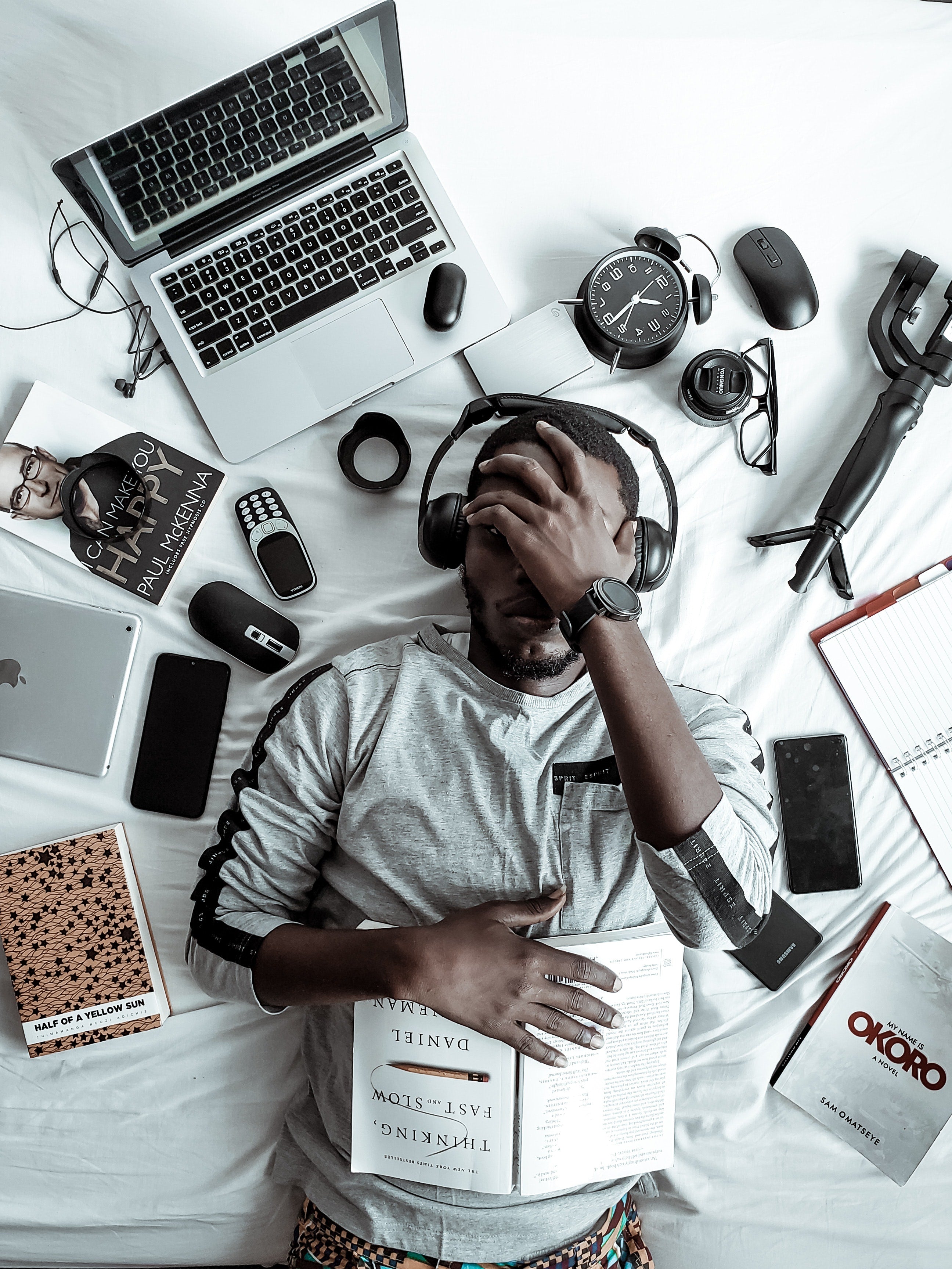 Buying used electronics can be a great way to save money and get your hands on a high-quality product. However, it's important to be cautious and avoid being scammed when making these purchases. Here are a few tips to help you avoid being scammed when buying used electronics:
Do your research: Before you buy, make sure you know what the product is worth and what features it should have. This will help you avoid being overcharged or sold a product that doesn't meet your expectations.

Check the seller's reputation: Look for reviews or ratings of the seller, or ask friends and family if they have had any experience with them. If the seller has a lot of negative reviews, it's probably best to avoid them.

Meet in person: If possible, try to meet the seller in person to inspect the product before you buy it. This will give you a chance to test it out and make sure it's in good working condition.

Use a secure payment method: Avoid paying with cash or wiring money, as these methods are not traceable and offer no protection if something goes wrong. Instead, opt for a secure payment method such as a credit card or PayPal.

Get a receipt: Make sure you get a receipt for your purchase, as this will provide proof of the transaction and may be useful if you need to return the product or file a dispute.
By following these tips, you can reduce your risk of being scammed when buying used electronics. Always be cautious and do your due diligence, and you'll be well on your way to making a smart and successful purchase.
---
---
Leave a comment